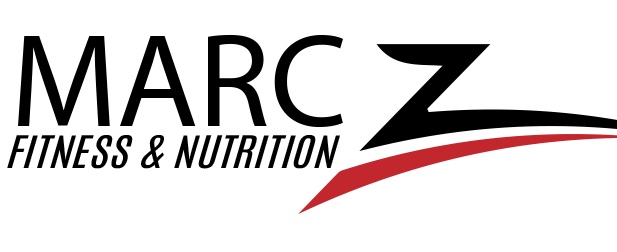 Take Control of YOU and Get In The Best Shape of Your Life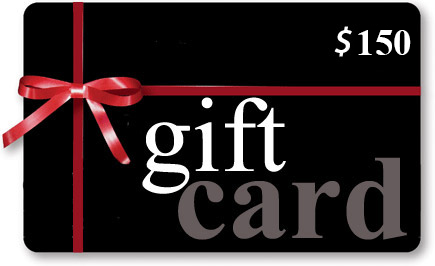 Let me give you a $150 gift card to get your health and fitness journey started!

-Personalized workouts tailored to YOUR needs
-Nutrition Coaching
-Daily motivation
-The accountability you've been missing
-And best of all, a positive, encouraging environment of like-minded people

Fill out your information below and I will contact you shortly with the next steps to take advantage of this exclusive offer!

Aaannnddd GO!!
Gym conveniently located in NW Frisco
Marc Z Fitness & Nutrition offers health, wellness, fitness, and nutritional information, and is designed for educational purposes only. You should not rely on this information as a substitute for, nor does it replace professional medical advice, diagnosis, or treatment. If you have any concerns or questions about your health, you should always consult with a physician or other health-care professional.